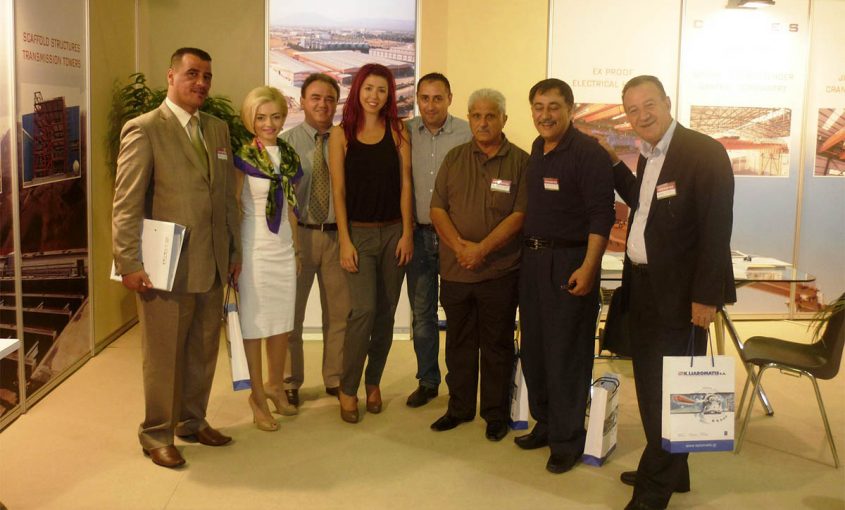 Our participation in the exhibition proved totally successful as we managed to attract a large number of targeted visitors. We had the opportunity to meet and inform them for suitable solutions that we are available to offer based on our productive capabilities and our partnerships with the largest suppliers in the industry.
This excellent event gave us the opportunity to showcase the innovative character of our company and to offer a new insight into how some of the world's largest companies are operating!
Thank you for your support and interest!