In every way, we ensure the higher benefit and outputs even in special environments units such as: chemical, petrochemical and gas, refineries, electricity production, waste water/ sewage treatment, dying and other industrial conditions with higher requirements, while we provide direct availability and safety in any circumstances.
Each department is adapted suitably so that it is completely compatible ideal for each work and always reliable while testing procedures are performed prior to delivery.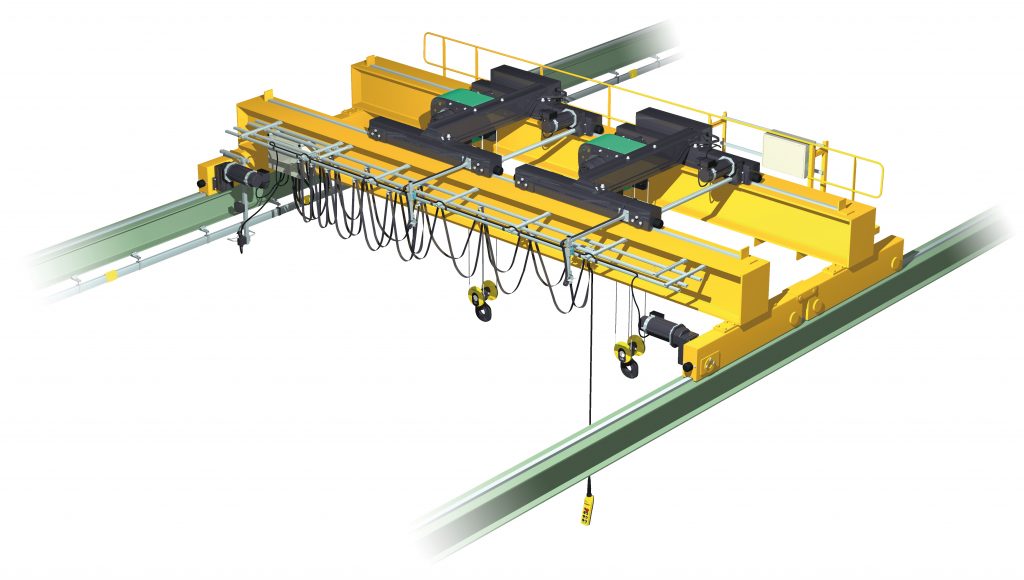 Each completed crane is accompanied by technical documentation including: Certificates of Manufacture CE, Equipment and Steel Structure, Indicative design including dimensions, Electrical diagrams, Installation Directives and Operation Manual both in English and in Greek with a complete catalogue of parts list.